Welcome at the homepage of my practice for psychotherapy Wiesbaden! I am a german therapist offering cognitive behavioral psychotherapy (CBT) in english. My english services mainly adress patients with private insurance, whereas i offer psychotherapy in german for both statutory and privately insured persons.
Update 24.6.22
Please take note that the practice will be closed until July 11th for holiday reasons.  
My main treatment area as a therapist is cognitive behavioral therapy. Find information regarding cbt here.
Furthermore i also offer coaching as well. You can find information dealing with that here.
On the following pages you will find all information about my psychotherapeutic practice at Adolfsallee 47 in Wiesbaden close the main train station.
Above all, it is important to me that you get to know quick and uncomplicated ways that help you to overcome existing difficulties with the help of an experienced therapist.
If you have any further questions or need more information on a topic, I am at your disposal.
You can find ways to contact me here.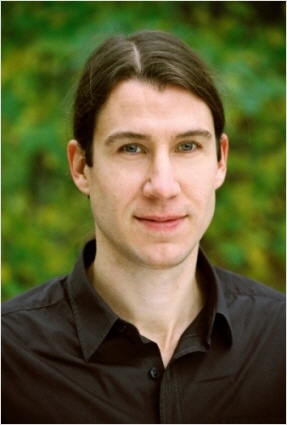 Kind regards
Your Dr. Johannes Harbort