The address of my practice for psychotherapy is: Adolfsallee 47 in 65185 Wiesbaden. Find the google maps link at the bottom of this page for directions. The practice is located in the immediate vicinity of the Wiesbaden main train station and
the mall "lili" in Wiesbaden.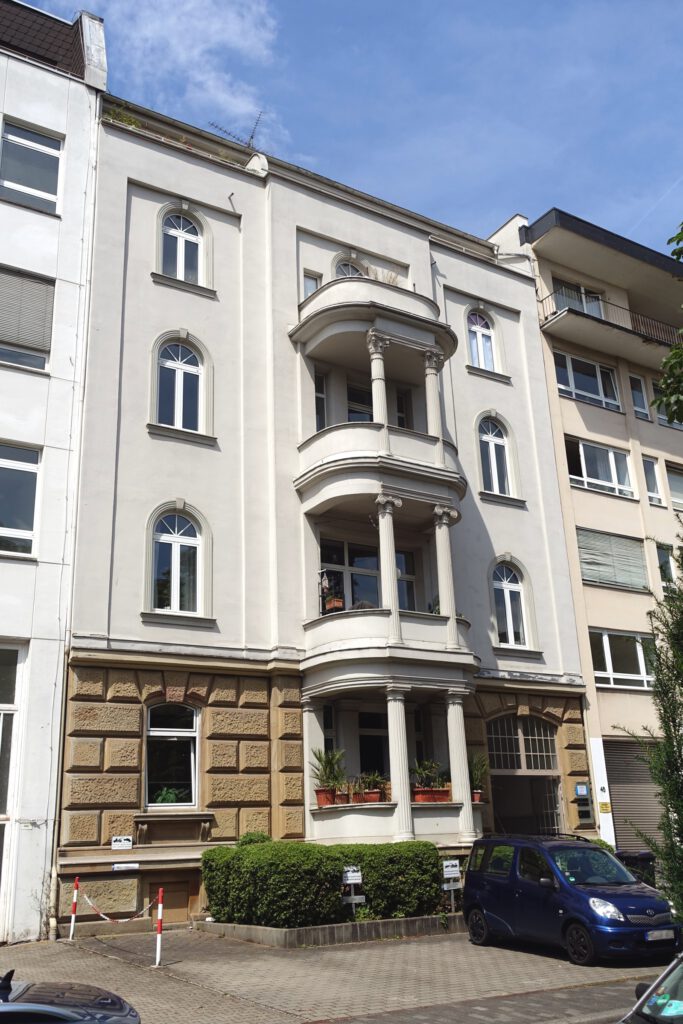 Parking
The best place to park a car, especially in the afternoon, is in the multi-storey car park Lilien-Carree´, which is about a three-minute walk from the practice.
You can enter the following address for parking in the Lilien Caré for the navigation system: Bahnhofspl. 3, 65189 Wiesbaden.
If you want to save parking fees, you can buy your parking ticket for a small purchase (no minimum value), e.g. B. in the drugstore in Liliencarre "stamped" and get the first hour of parking for free.
Alternatively, if you are arriving by car, please plan a little time to look for a parking space, there are always parking spaces on site, especially in the early evening hours.
If you are late, I would be happy to receive a brief message ( here.).
Public Transportation
if you want to use the bus, just take any bus that stops at the Wiesbaden central station and walk from there, it is just five minutes away from my practice.